Support FSU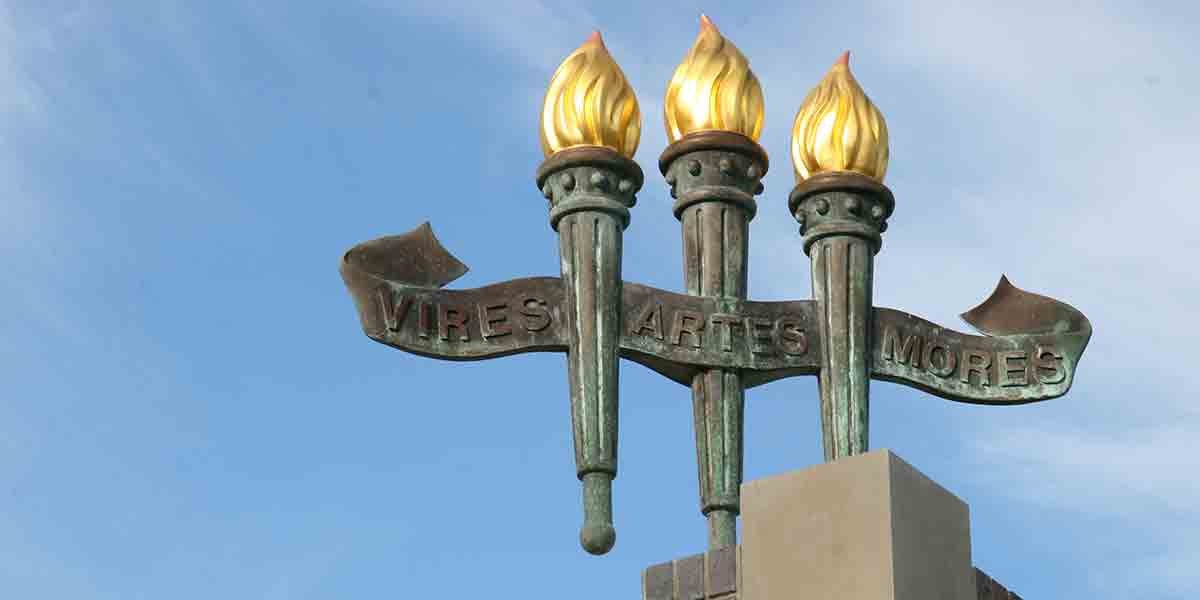 University Giving Society
The Vires, Artes, Mores donor recognition society honors FSU's top supporters across the university.
A preeminent university in Florida's capital city, Florida State University has an enduring legacy that continues to offer its students world-class educational and academic experiences at an institution highlighted by superiority in the classroom and beyond. The friendly campus is befitting for an institution that is entrenched in the arts, embracive of the sciences, and emboldened with the idea that as great as it is, it can and will become even greater.
---
Florida State University recently completed
Raise the Torch: The Campaign for Florida State
, the most ambitious fundraising campaign in University history, and successfully achieved our goal of more than $1 billion. The success of
Raise the Torch
will help continue to distinguish Florida State as a preeminent university and positively affect the future for students, faculty, alumni and friends.
Even though the campaign is over, there are many ways you can support FSU: